CHRISTMAS WISH TREE
THANK YOU to all the wonderful people that helped with the Christmas wish tree!
We raised $2,530.25 in total! $2,200.25 purchased 281 Presents and the remaining $330 was donated to the food drive.

We would like to say a special thank you to Jeff and Dawn Mactavish and their late son Paul. Without their generosity we would not have as many presents!

Happy New Year from the Grand North!
FUNCTIONS
Looking to hold a Private Function...
Our Function Room seats up to 60 people. Contact our Manager, Tania Hubbard on 8359 7141.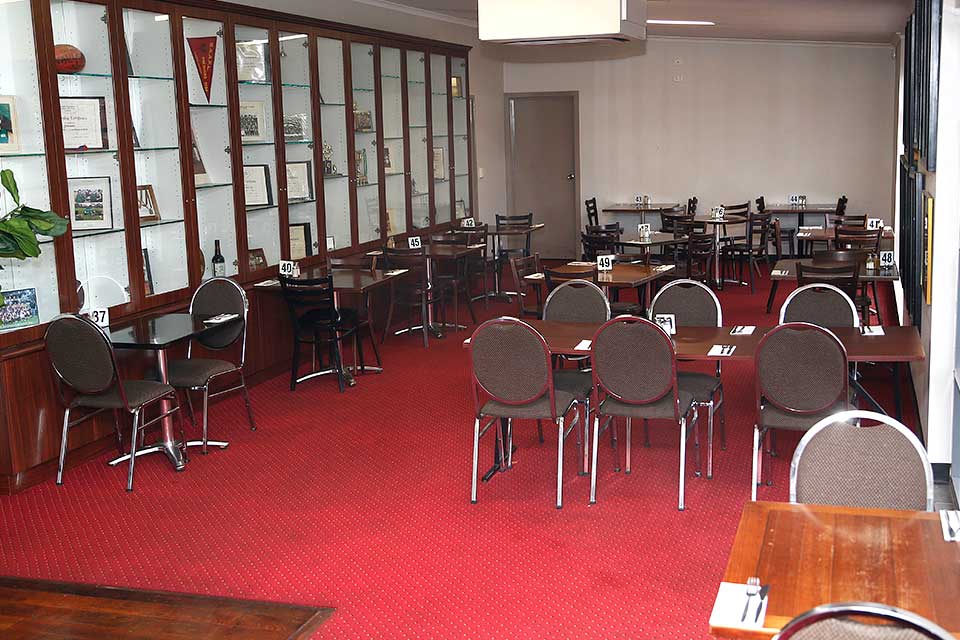 GAMING
40 Gaming Machines & Jackpot Club.
Comfortable and spacious, 40 machine gaming room
with all the latest games & machines plus the Jackpot Club.
Gaming & Bar
Monday to Wednesday 9am to midnight. Thursday to Saturday 9am to 2am. Sunday 9am to 11pm.
Stay in control. Leave before you lost it. Gamble Responsibly.
Contact the Grand North
737 Grand Junction Rd, NORTHFIELD SA 5085
Contact us by filling out the form below and pressing send message.